Polarized lenses for sunglasses:
TAC material ;
Colors:
10 types of mirror(revo) colors: light blue, dark blue, pink, rose, green, gold, purple, lilac,oranage, white mercury colors;
15 types of normal colors (without mirror coating): light /median/ dark green, light/ median/dark grey, light/median/dark brown, gradual brown, gradual grey colors and some jelly colors: yellow, light blue,violet, purple colors.
Therefore, totally 25 colors available for option for porlarized lenses so far.
Size: 55*65 mm, 1.0mm thickness; 4 base ;
UV400 and unbreakable.
with FDA certificate and CE certificate, pass drop ball test.

10 classic colors of revo polarized lens UV400 below:
colors show below:
Revo color uv400 light blue color 55*65mm 4 base 1.0mm thickness: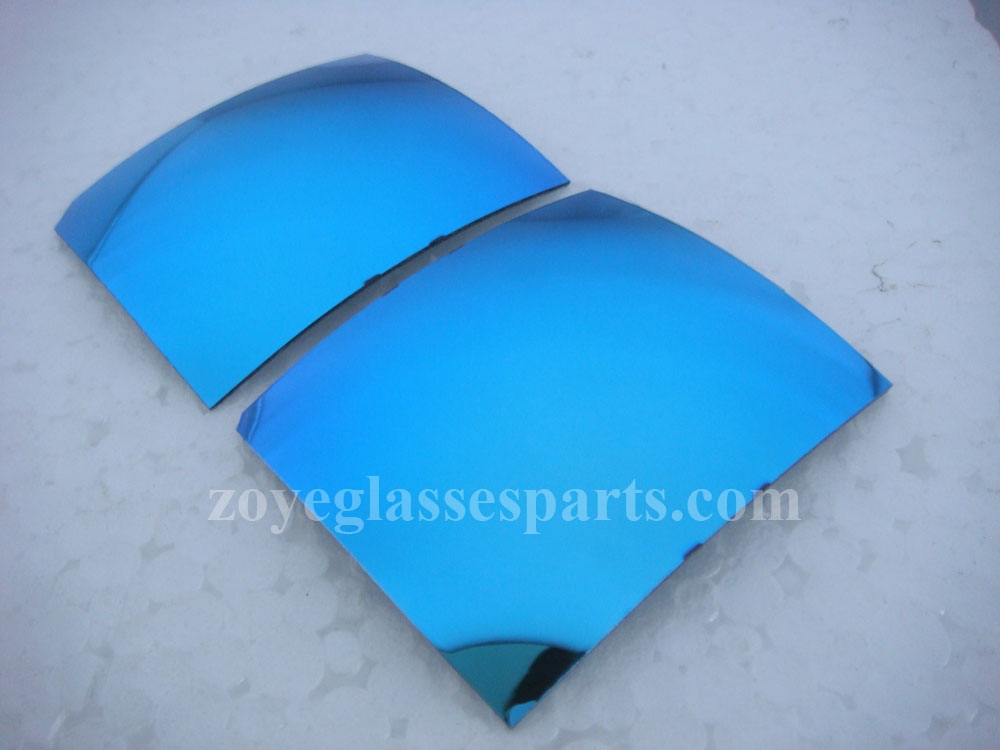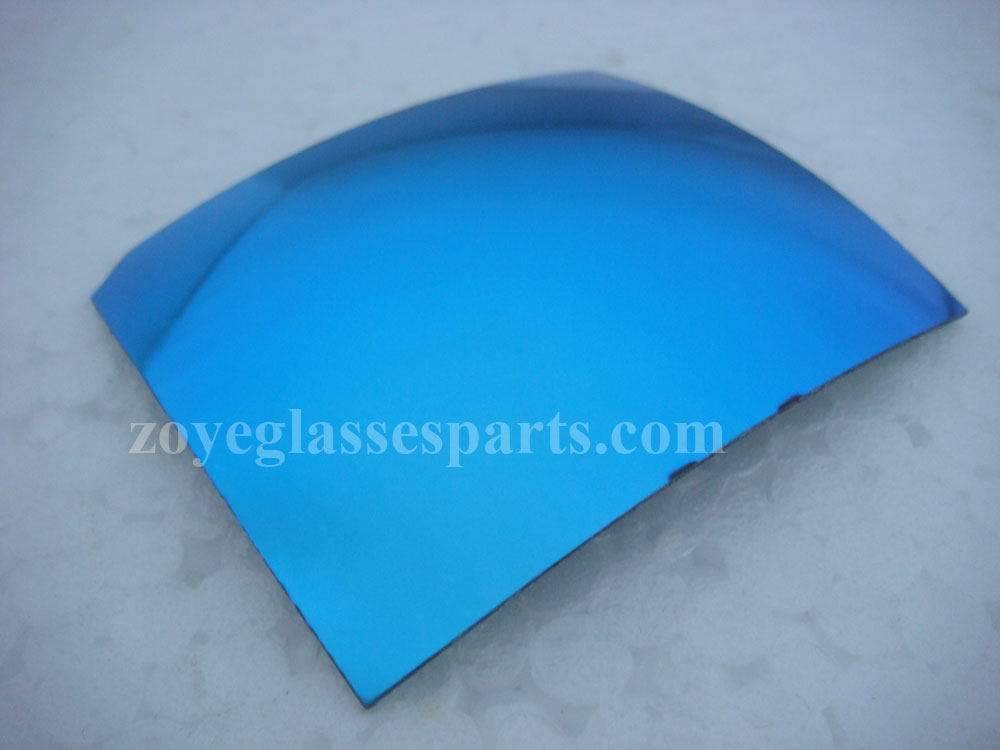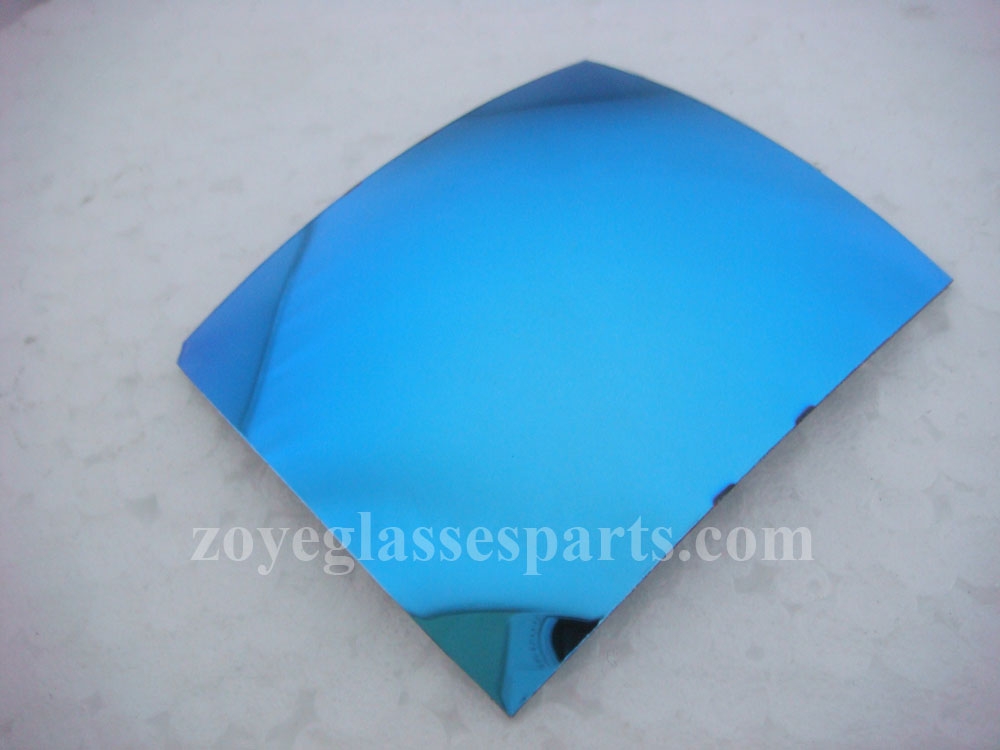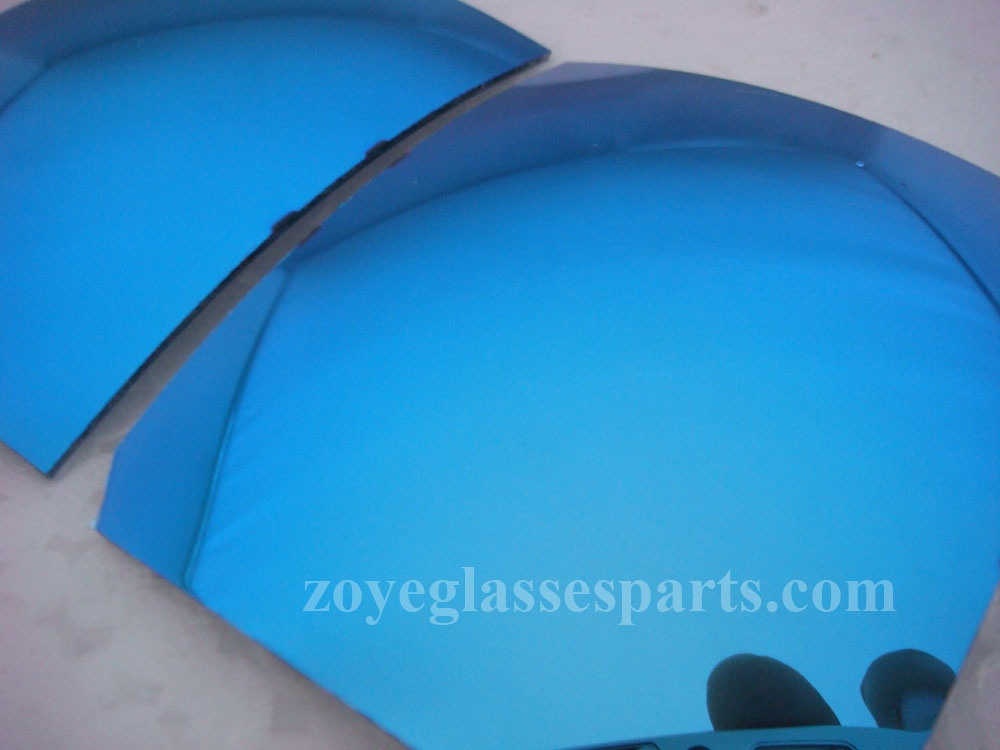 Revo dark blue color: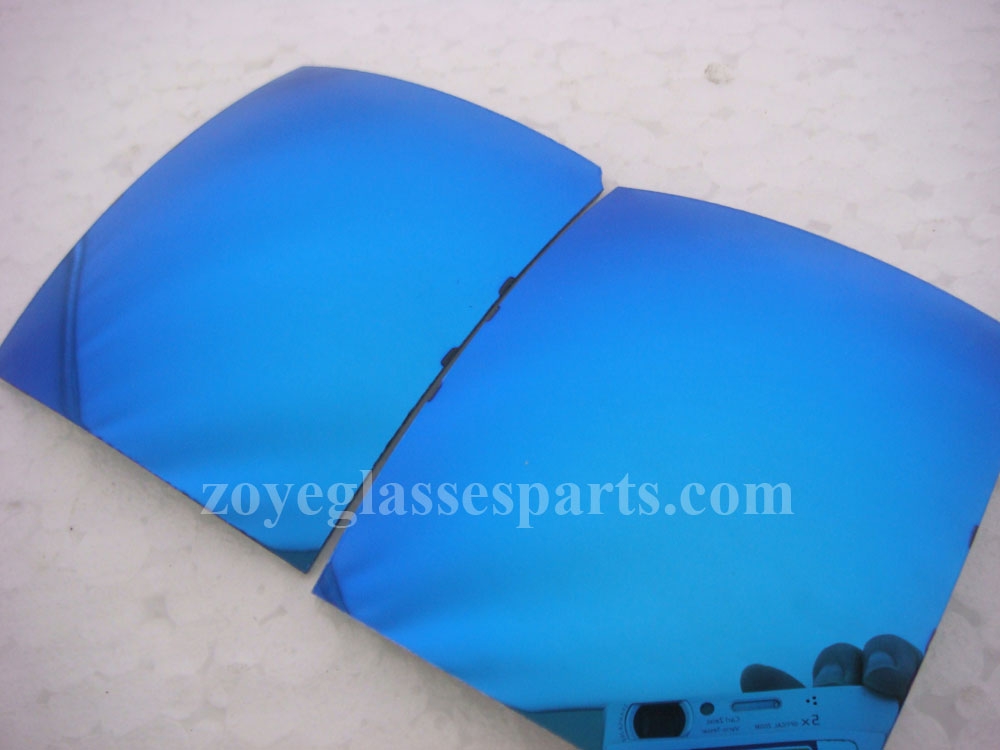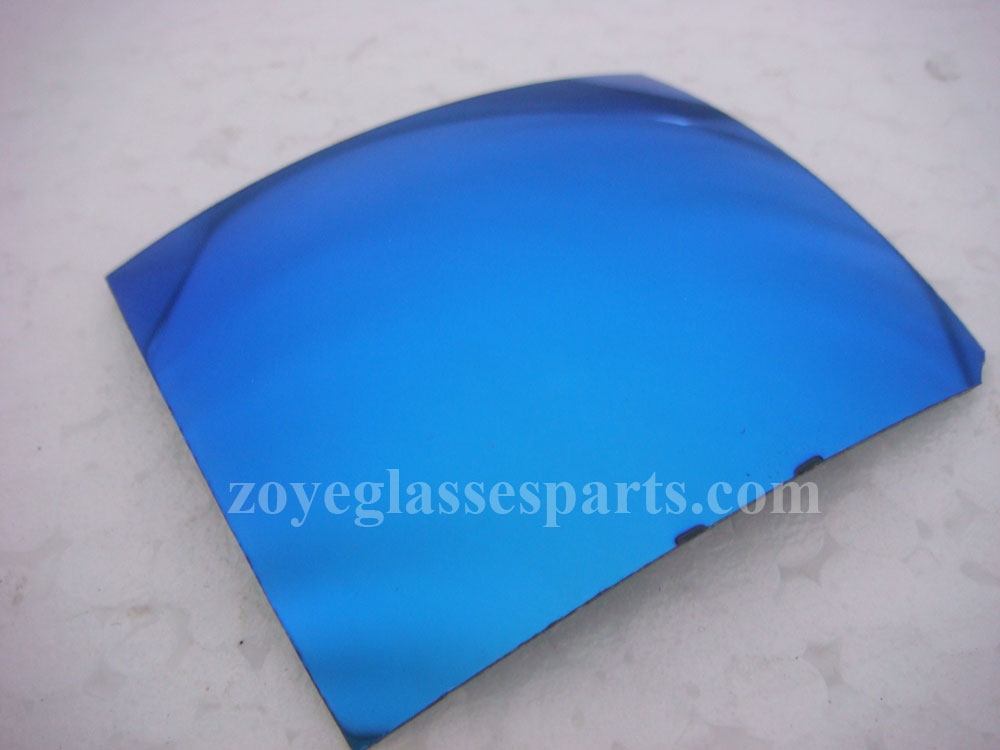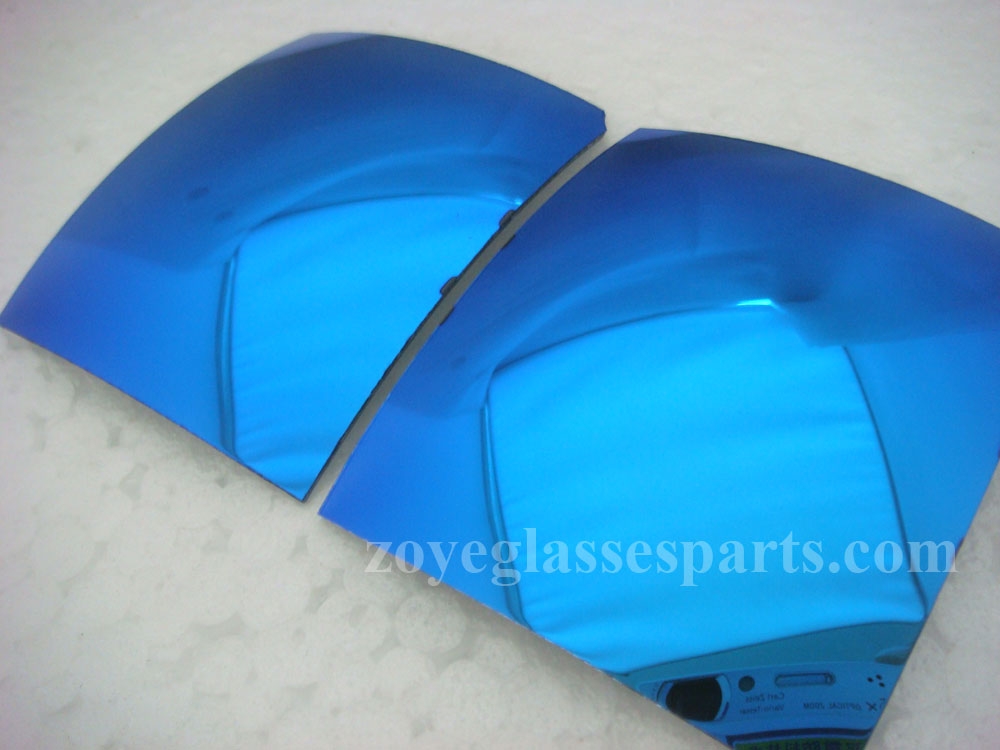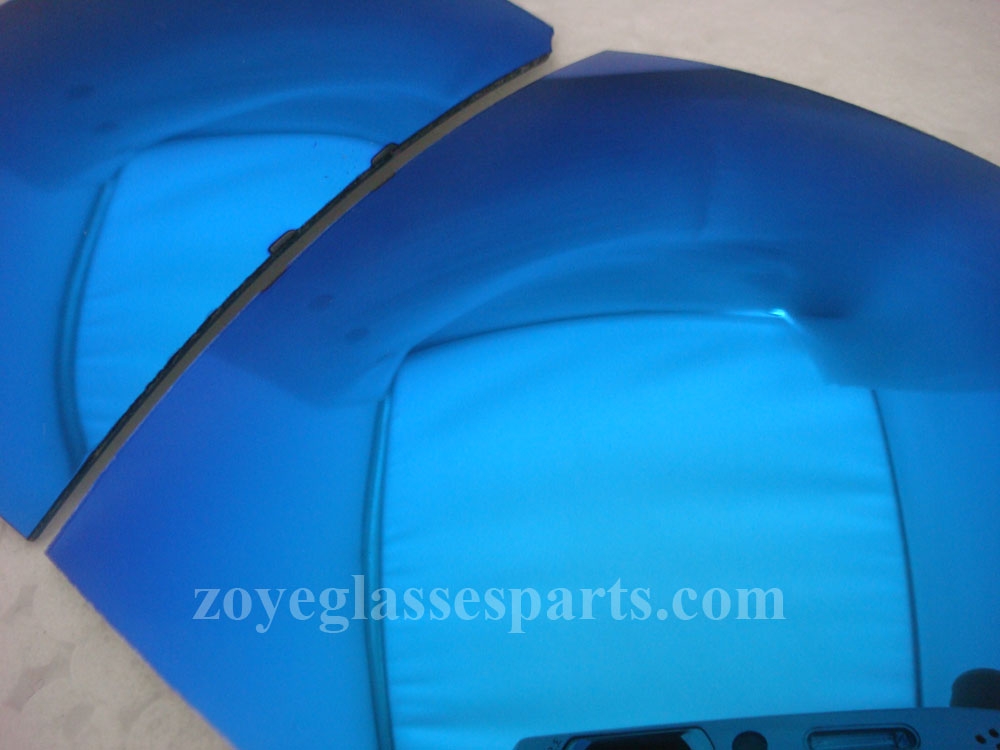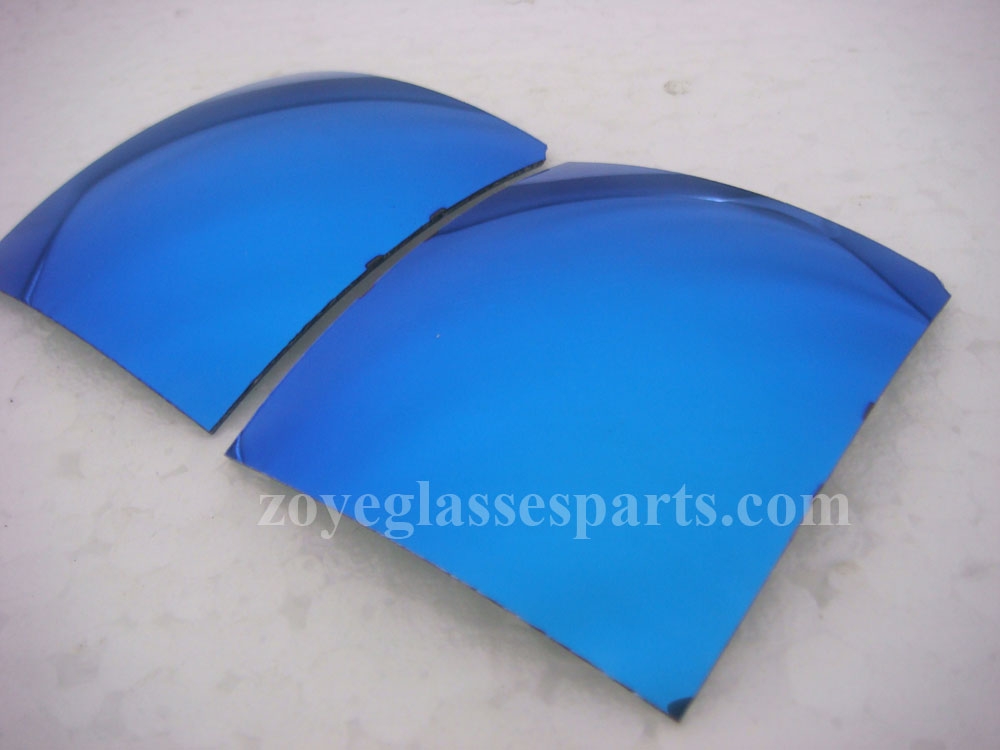 Revo gold color: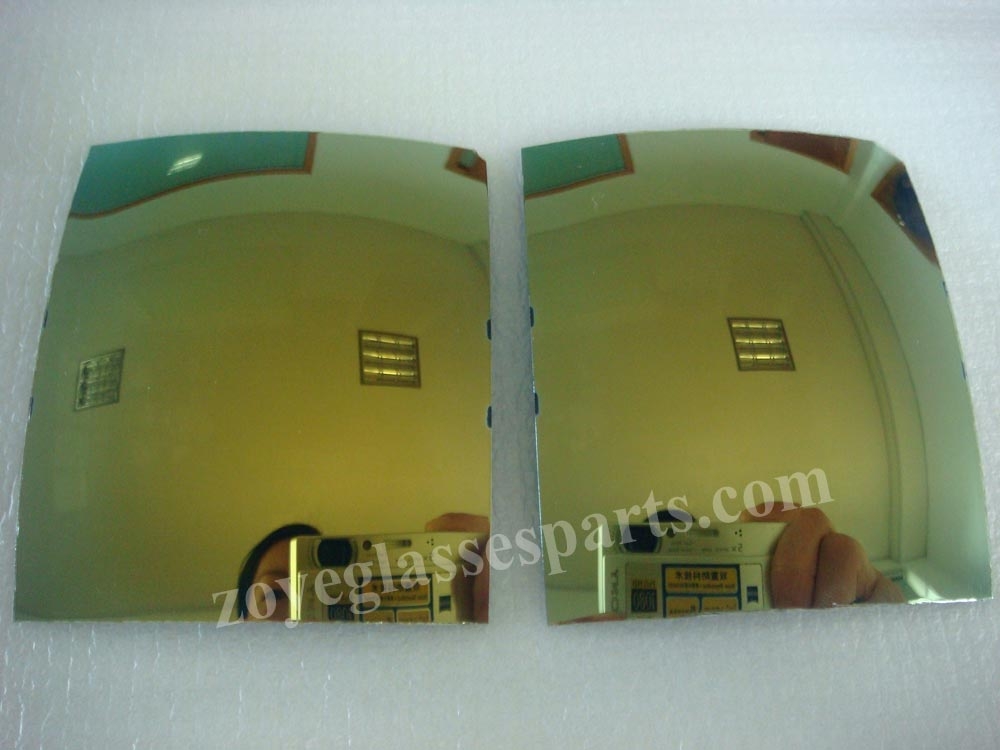 Revo pink color: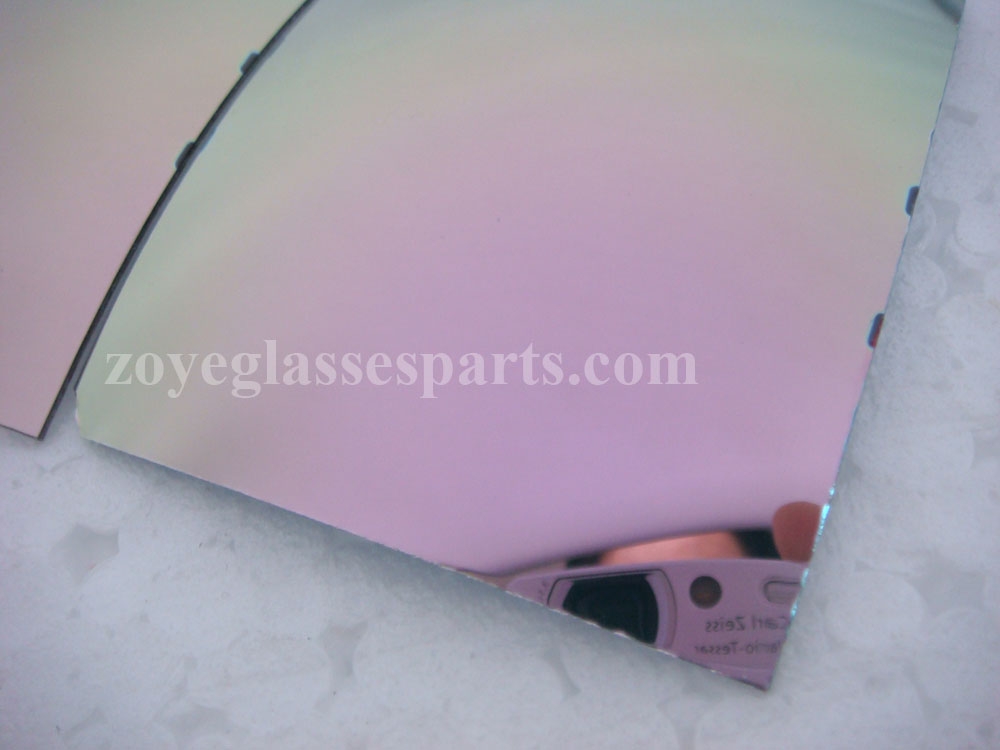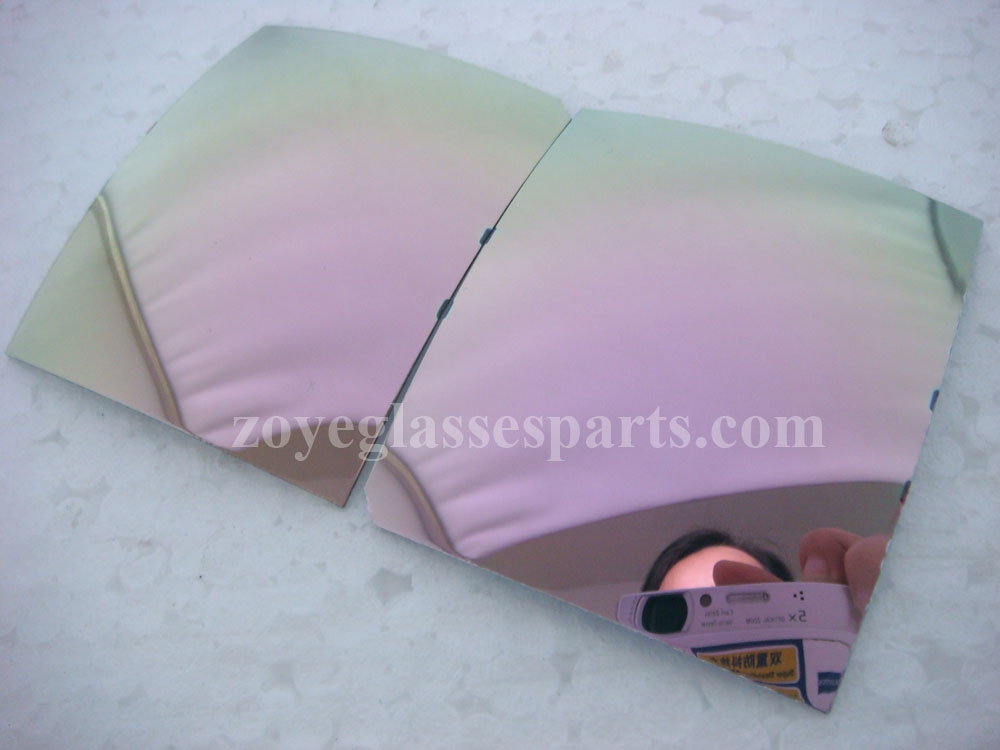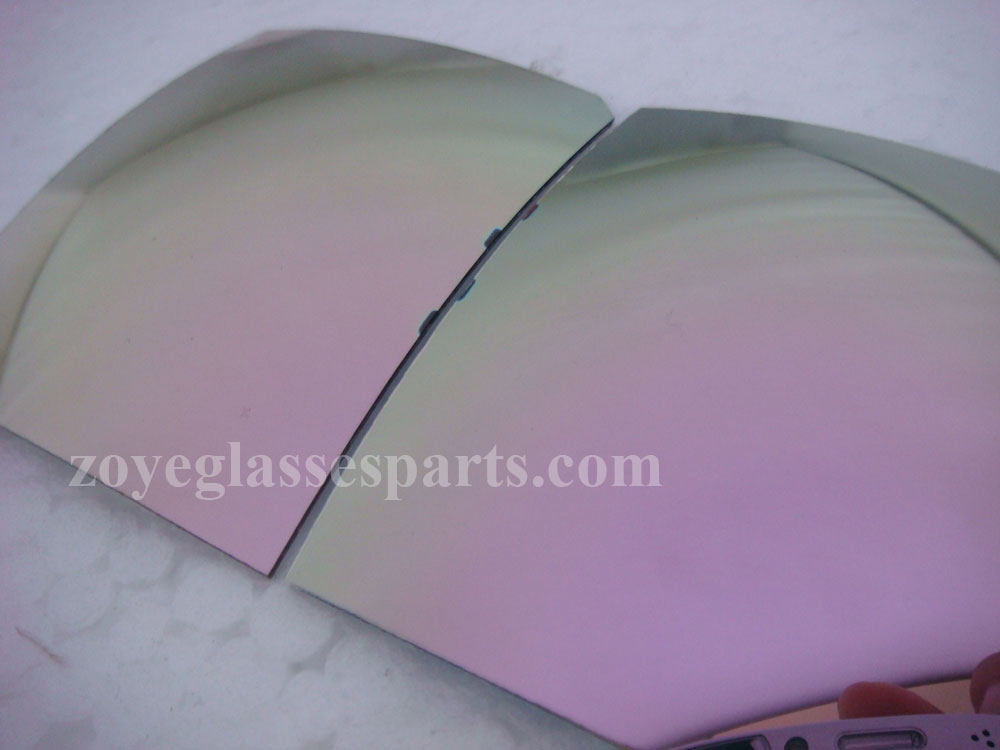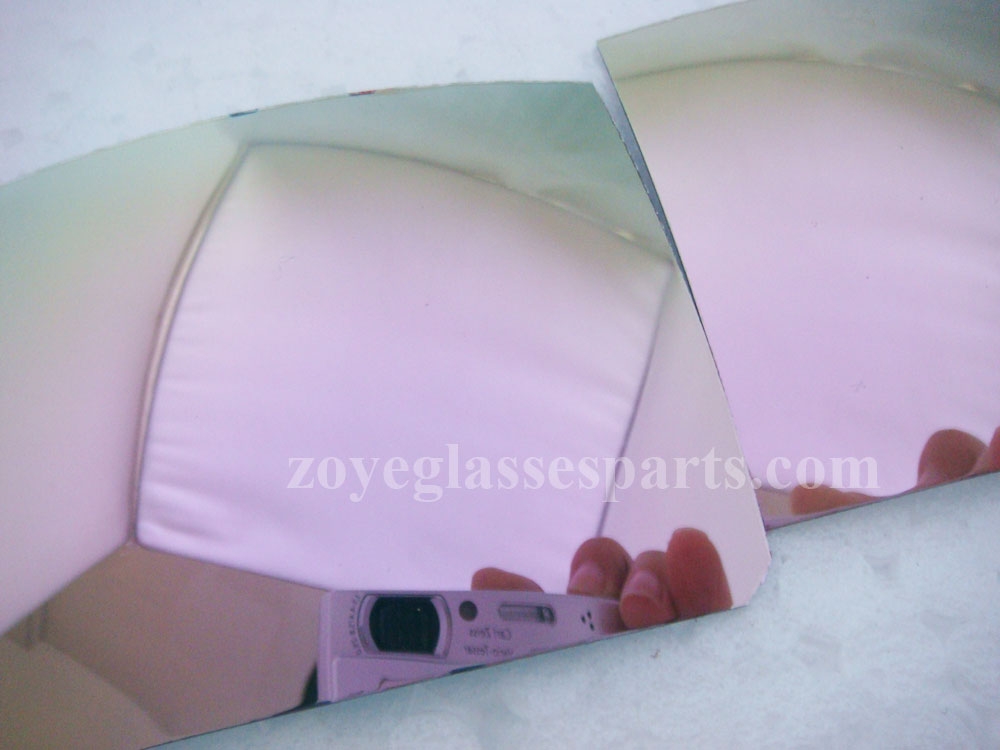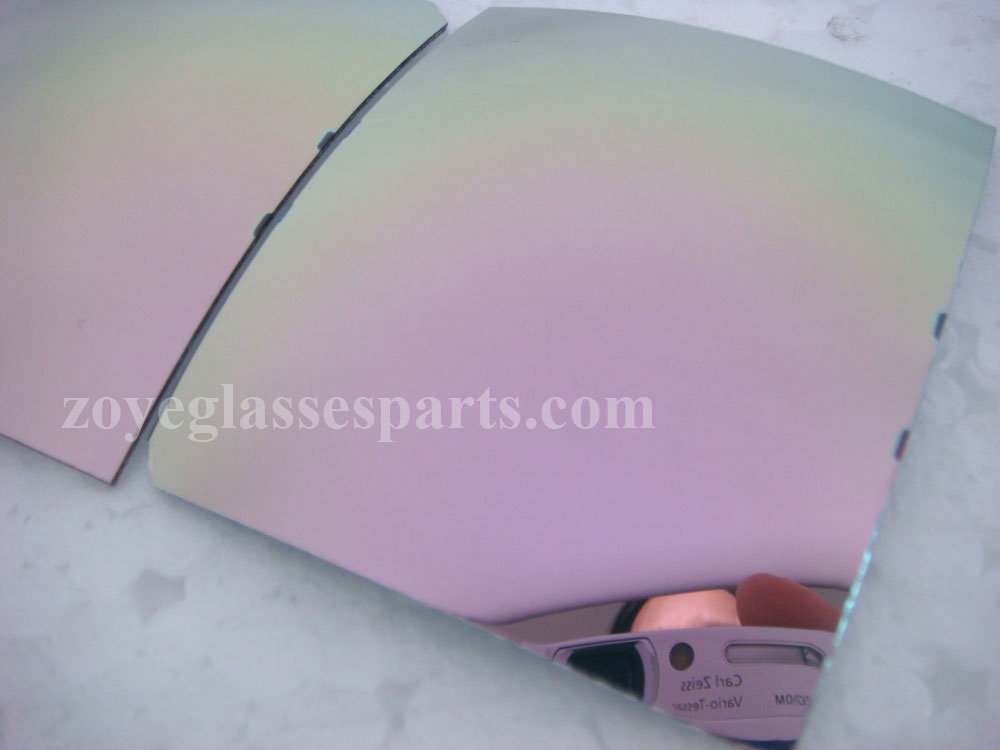 Revo rose color: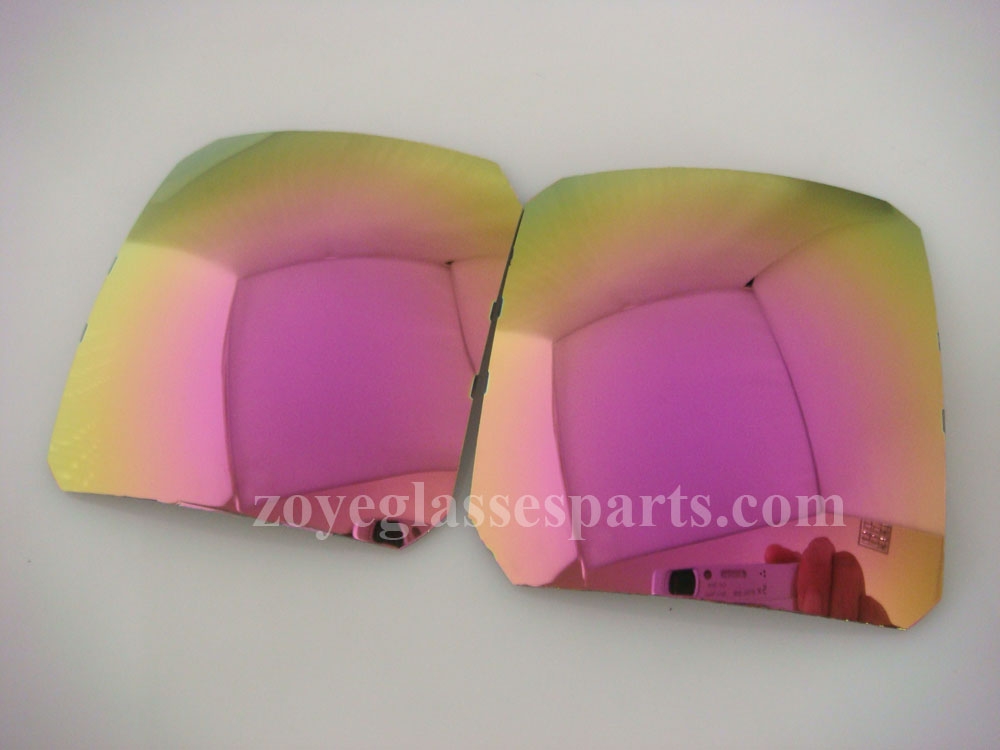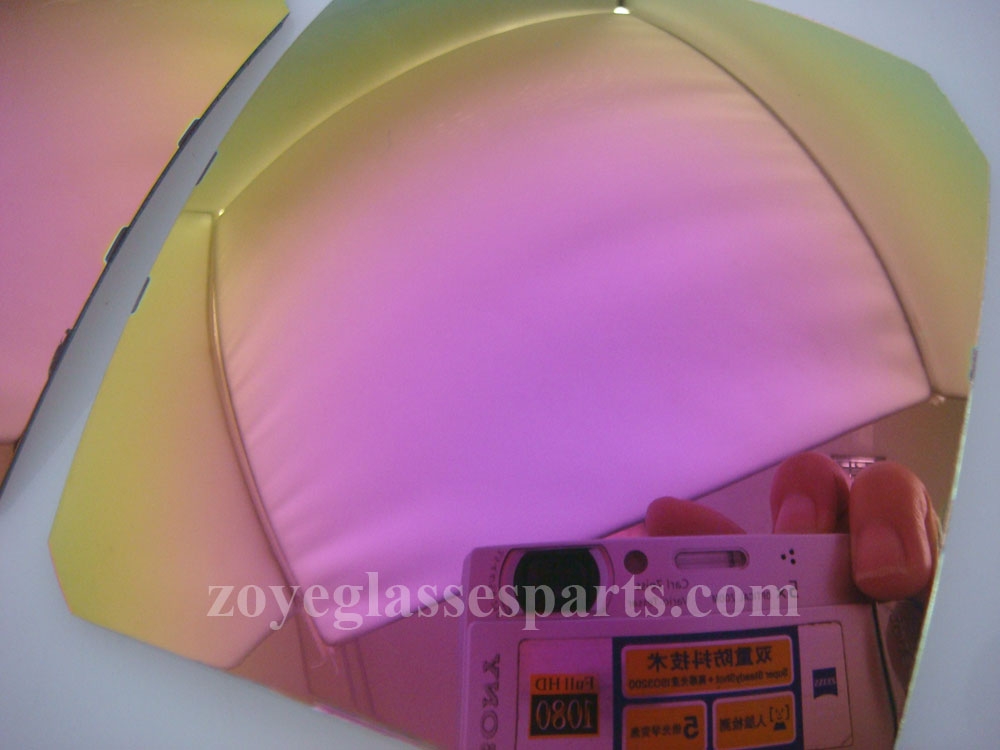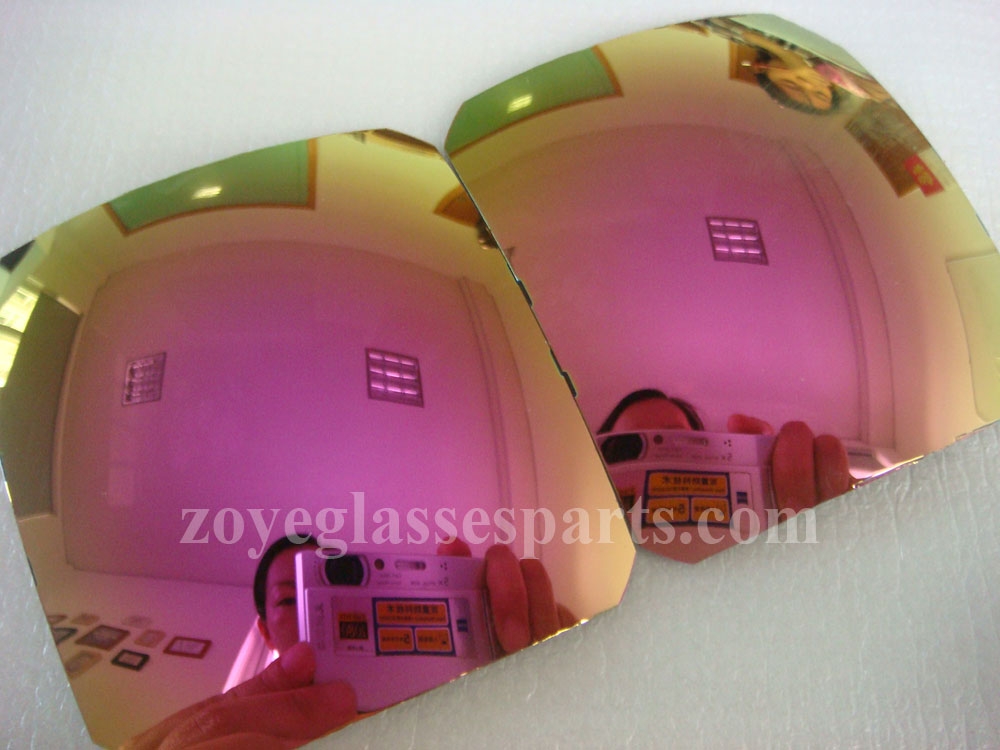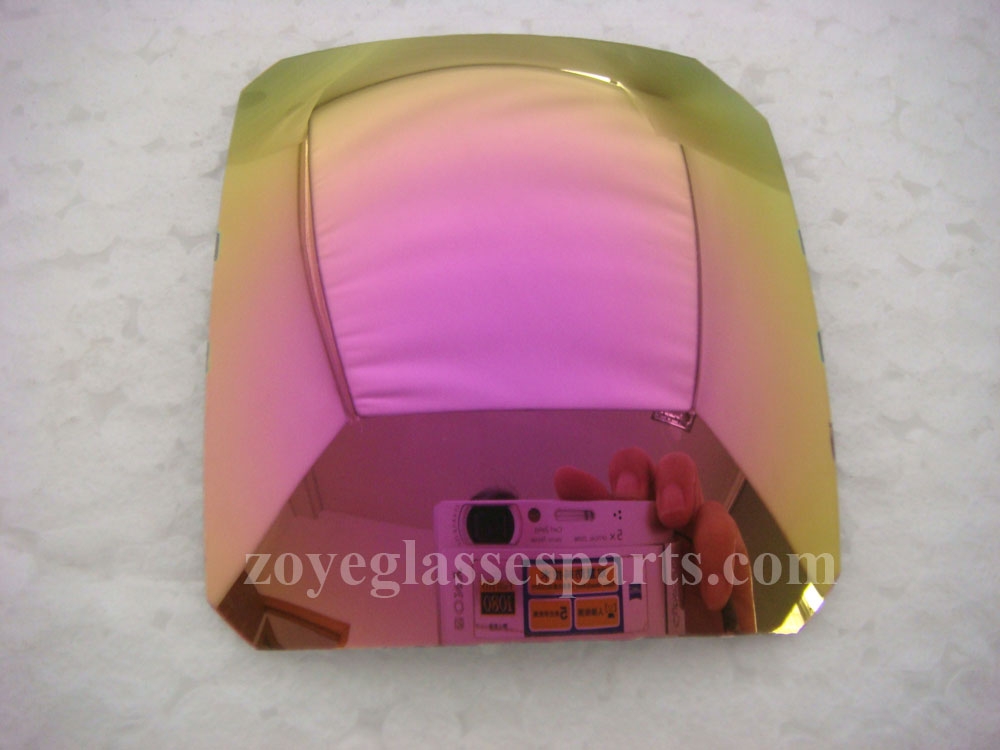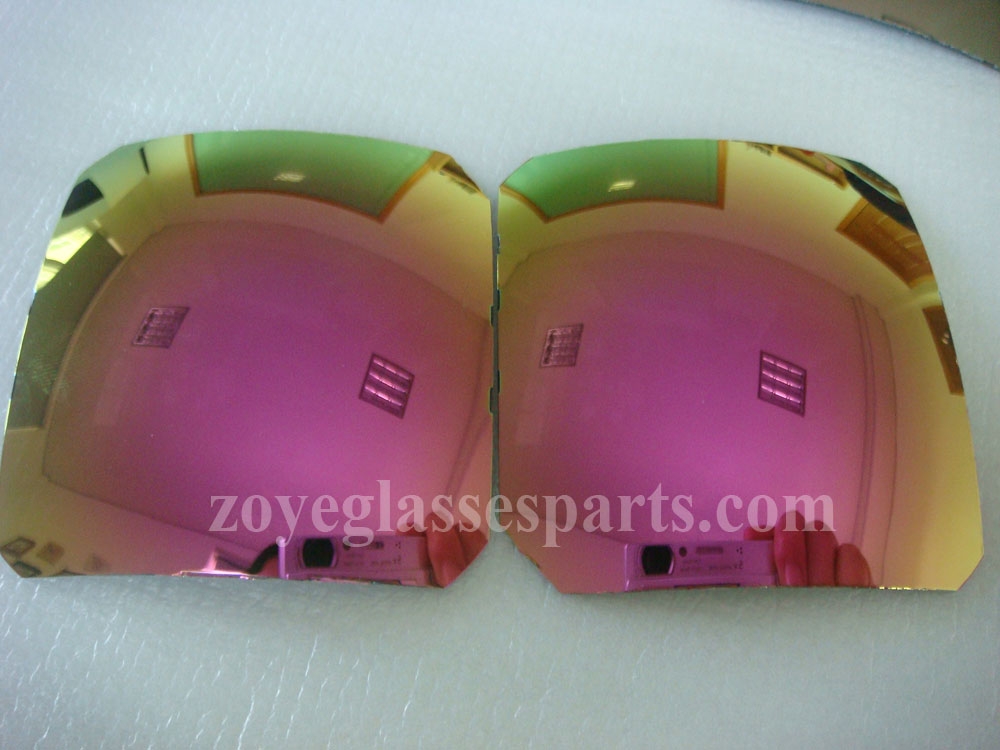 Revo green color: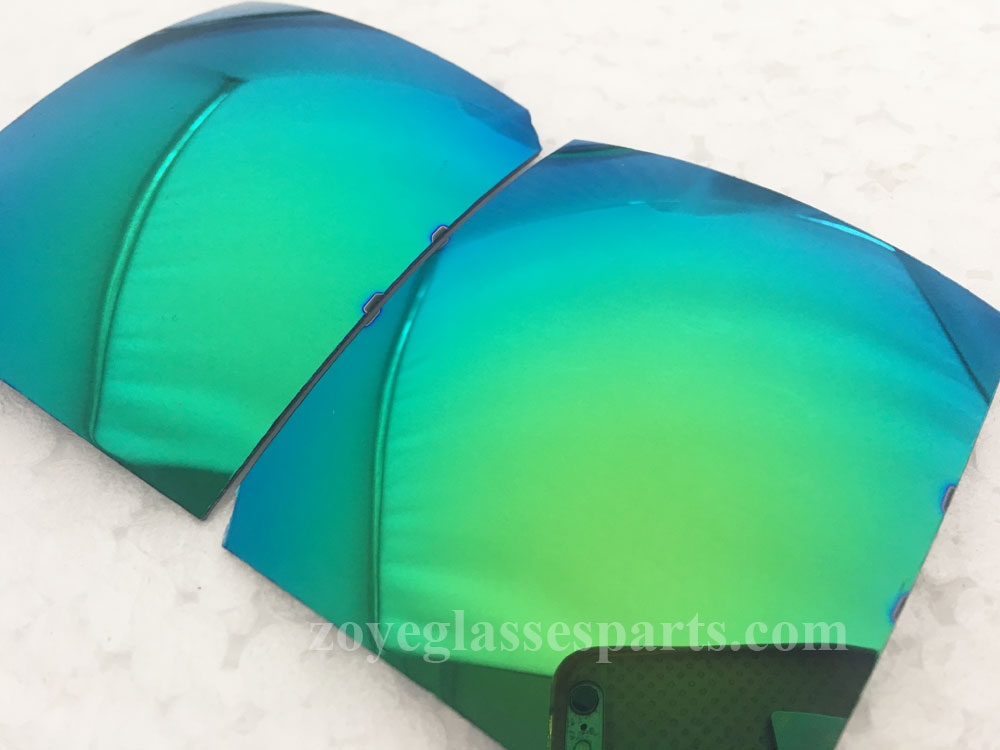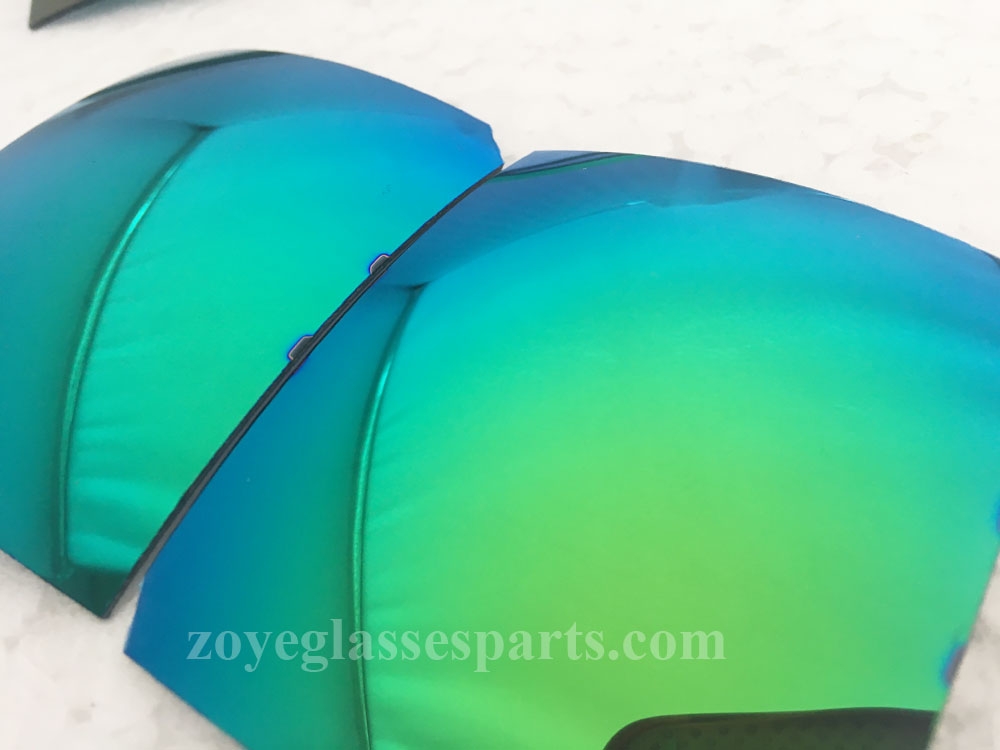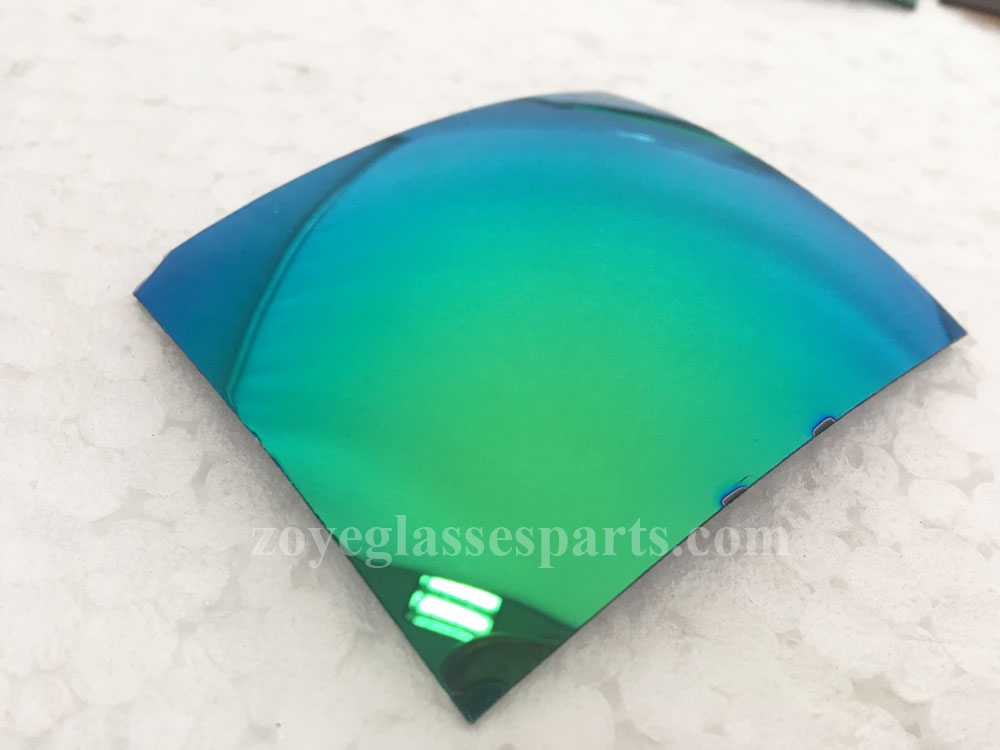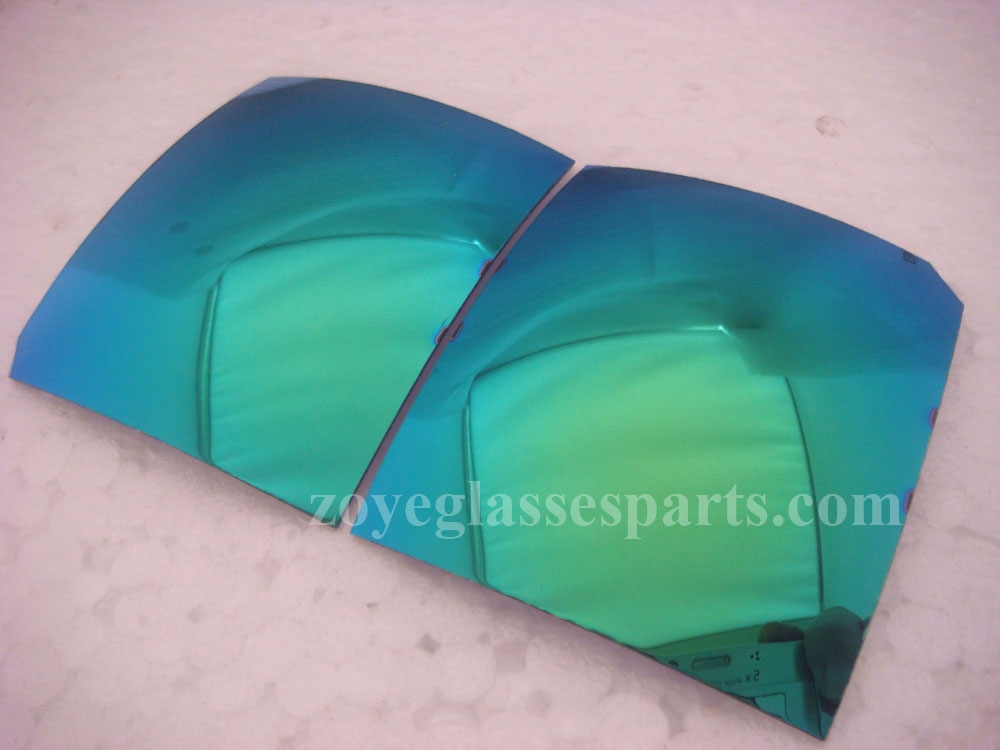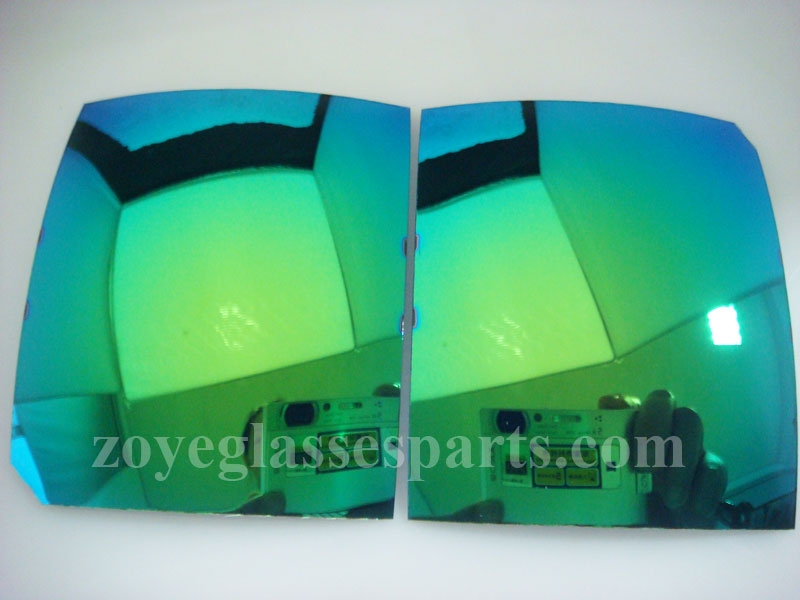 Revo UV400 orange color: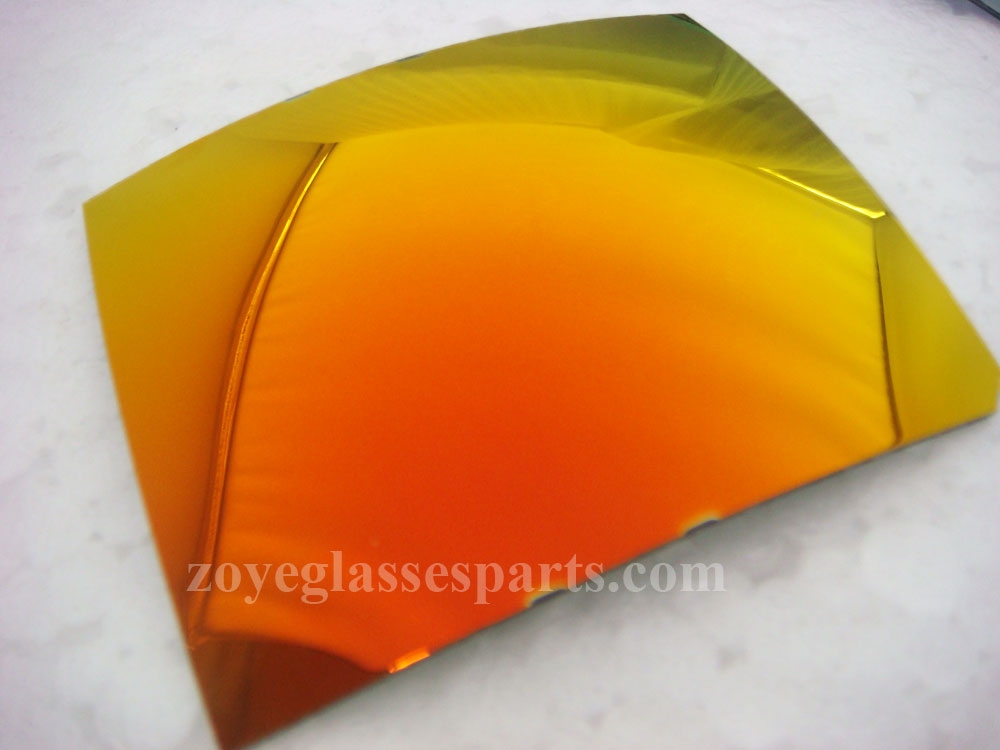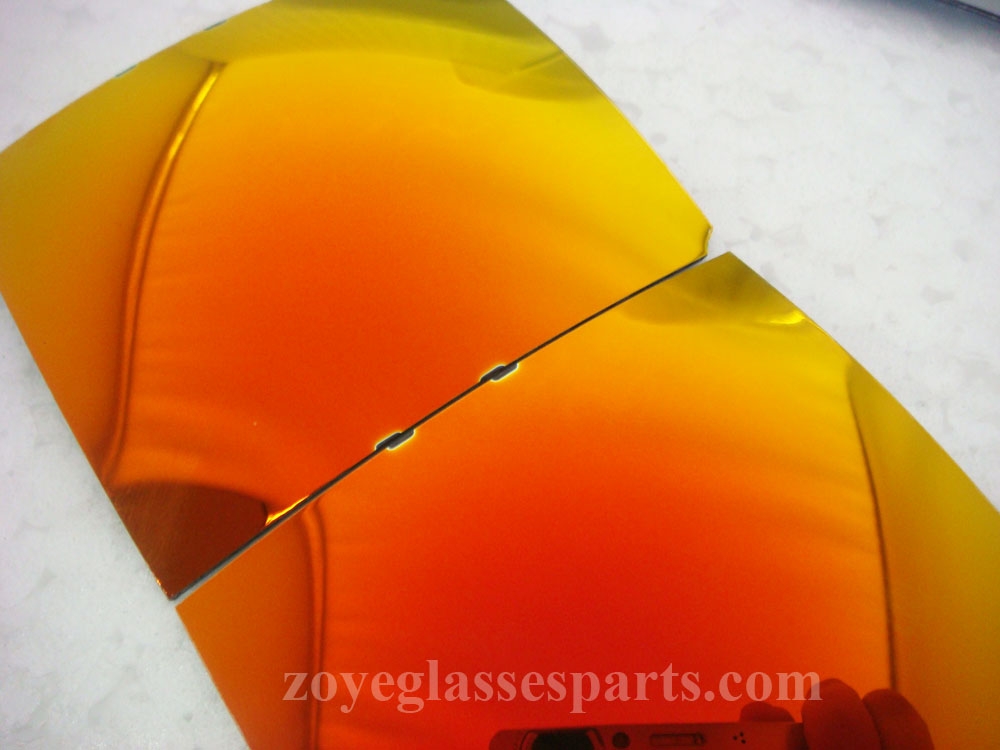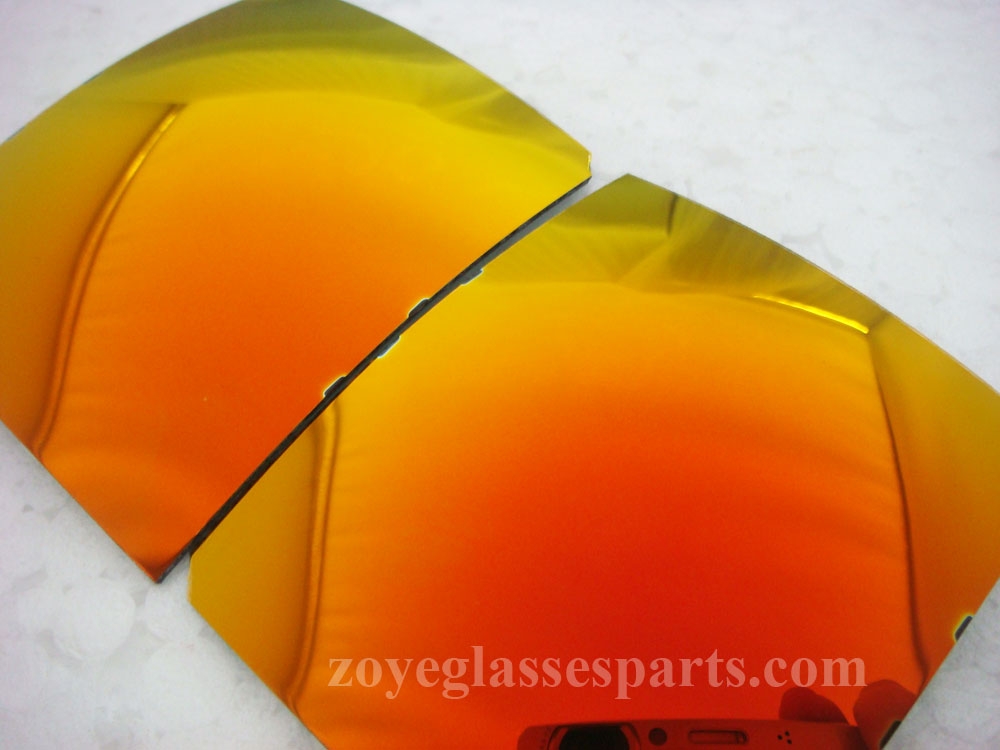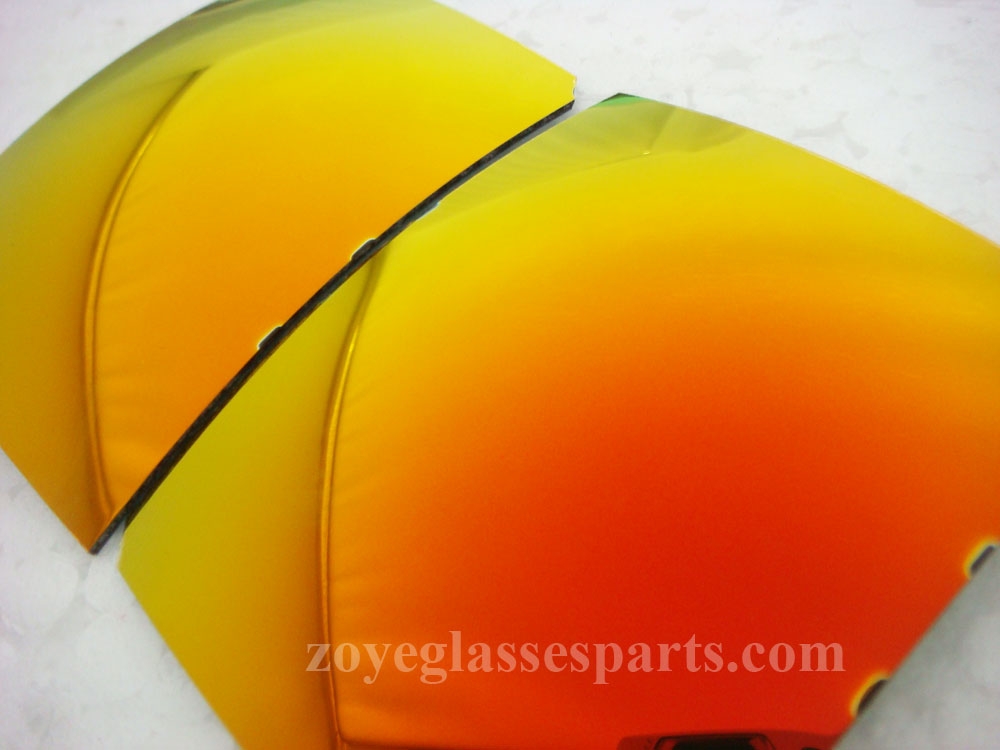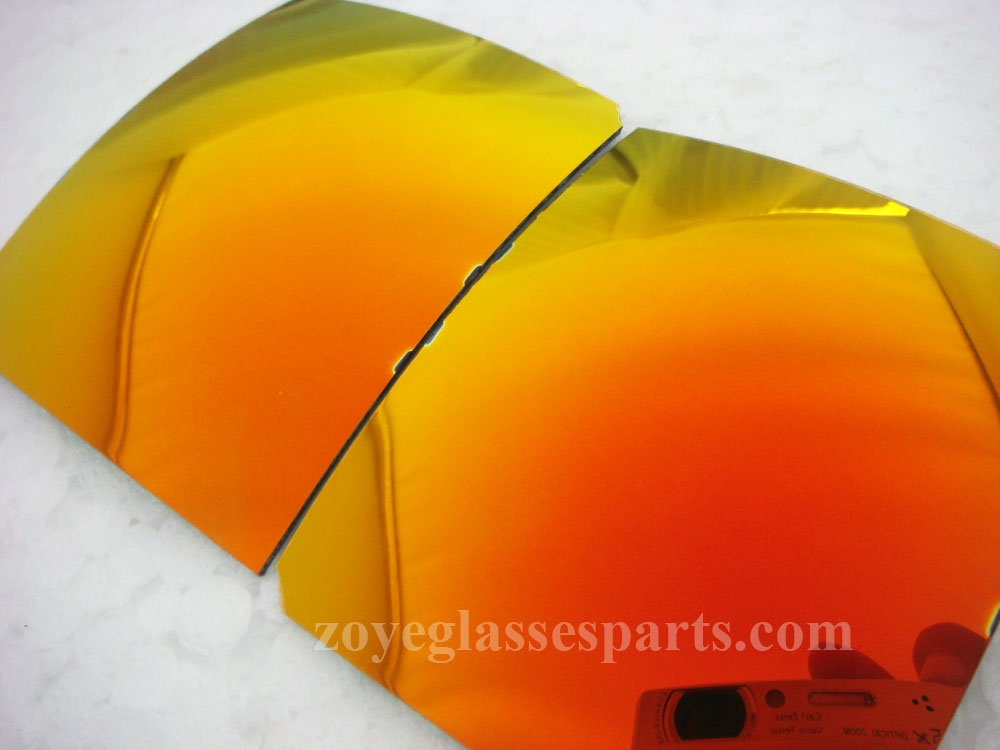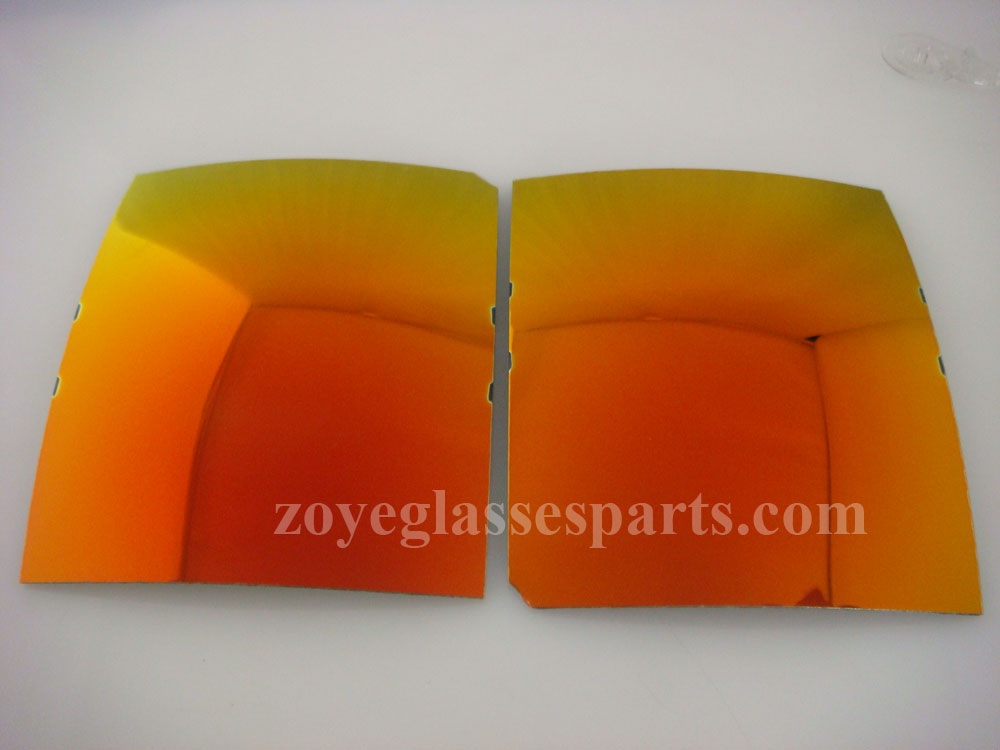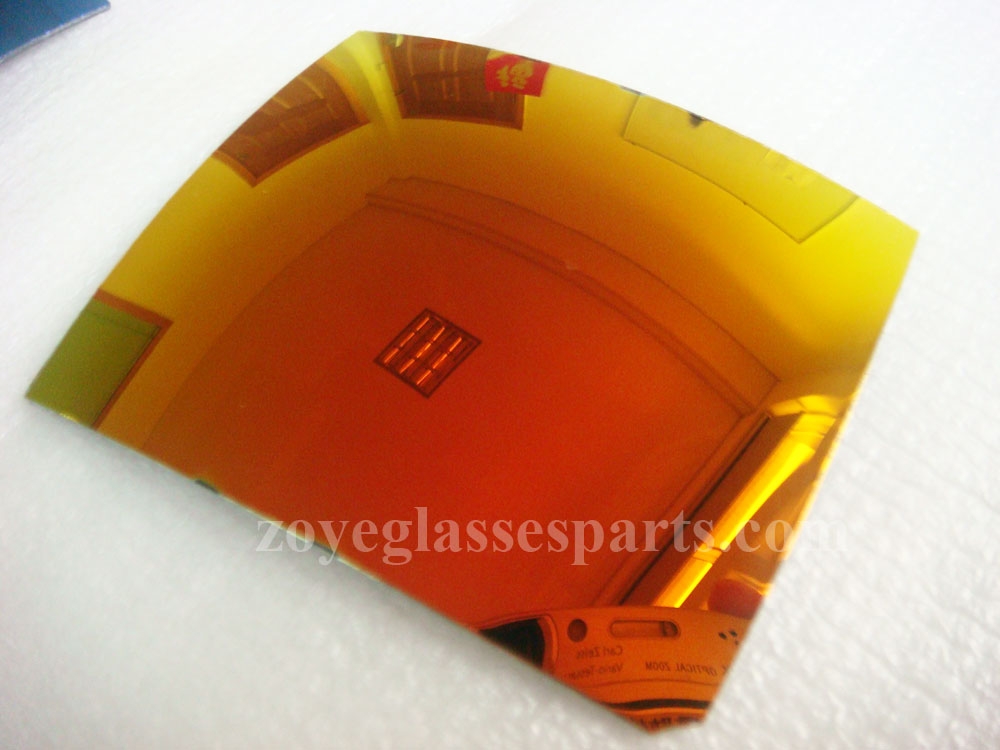 Revo purple color: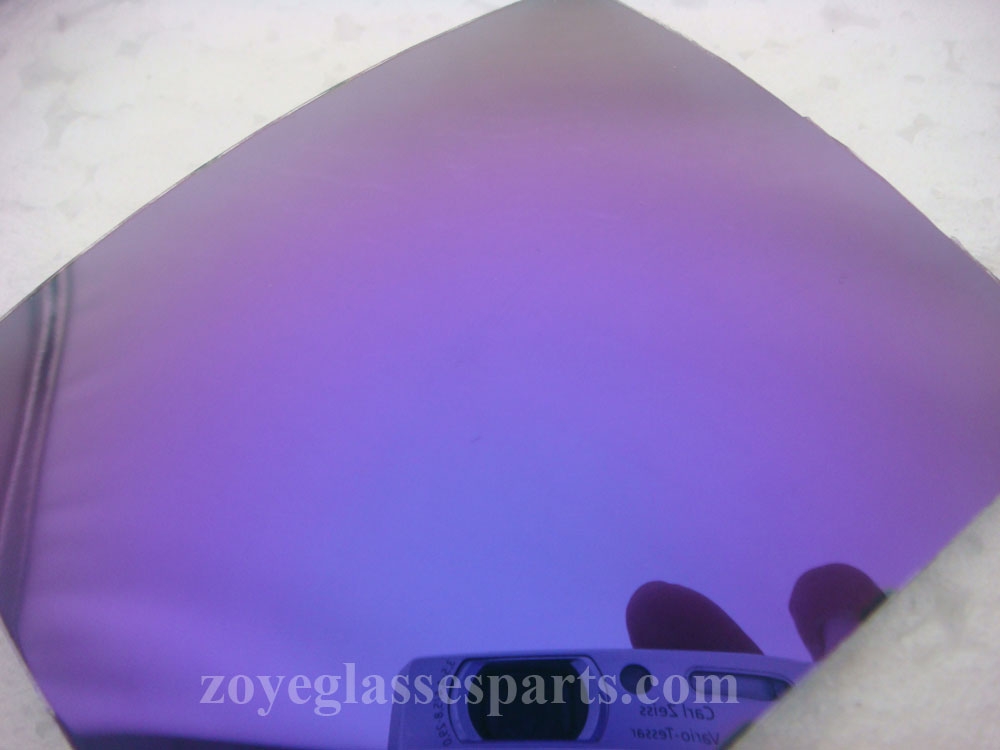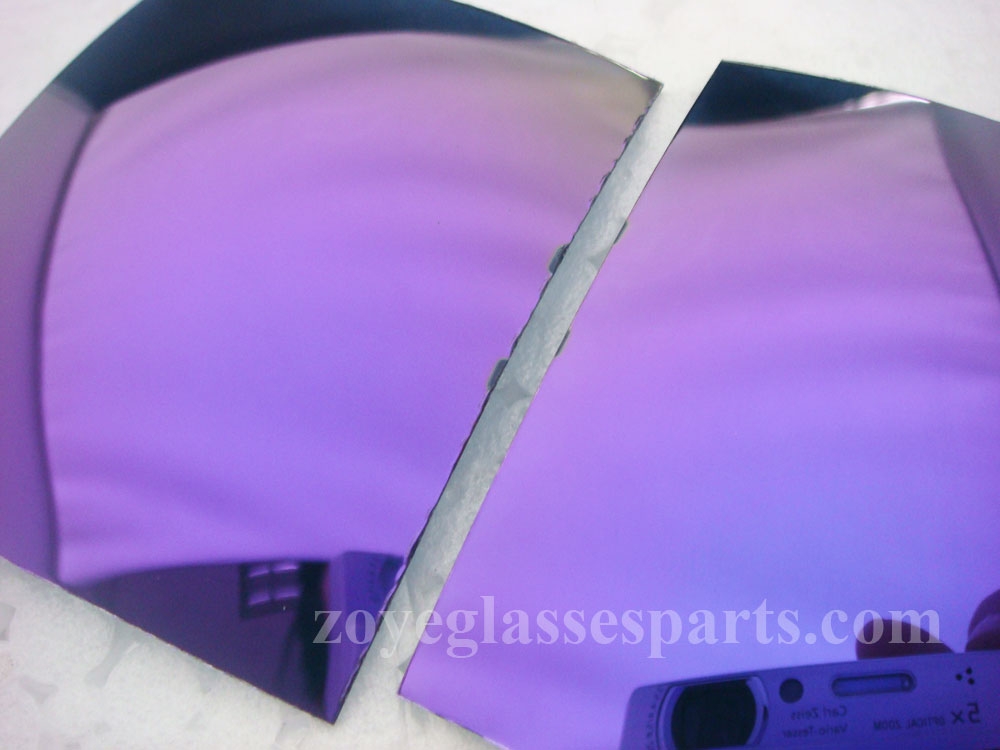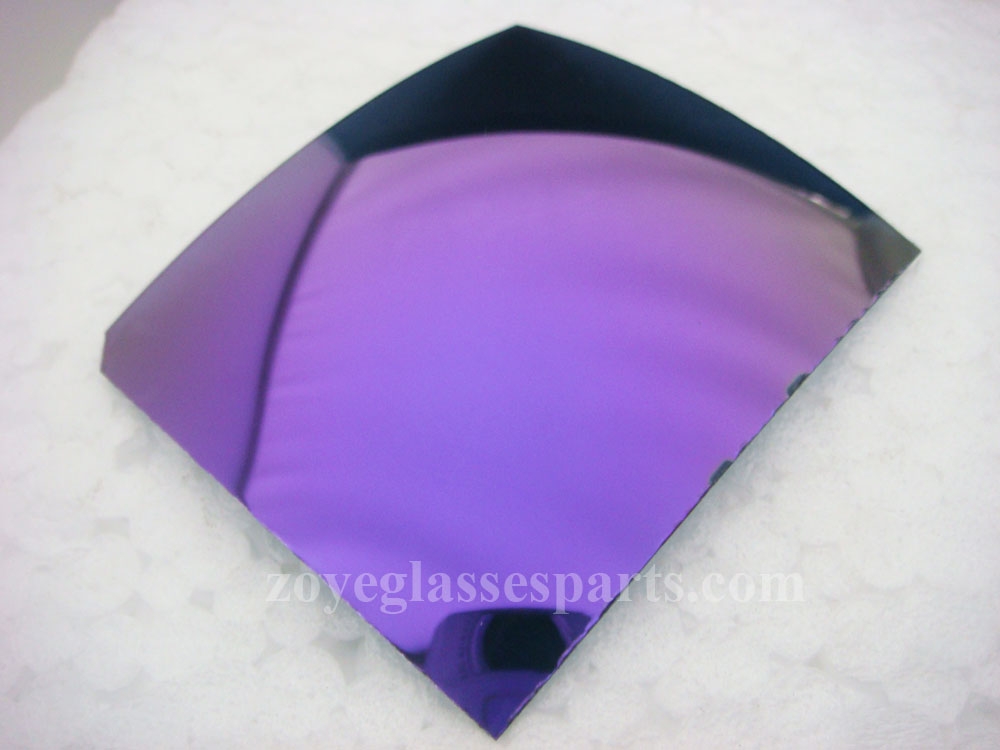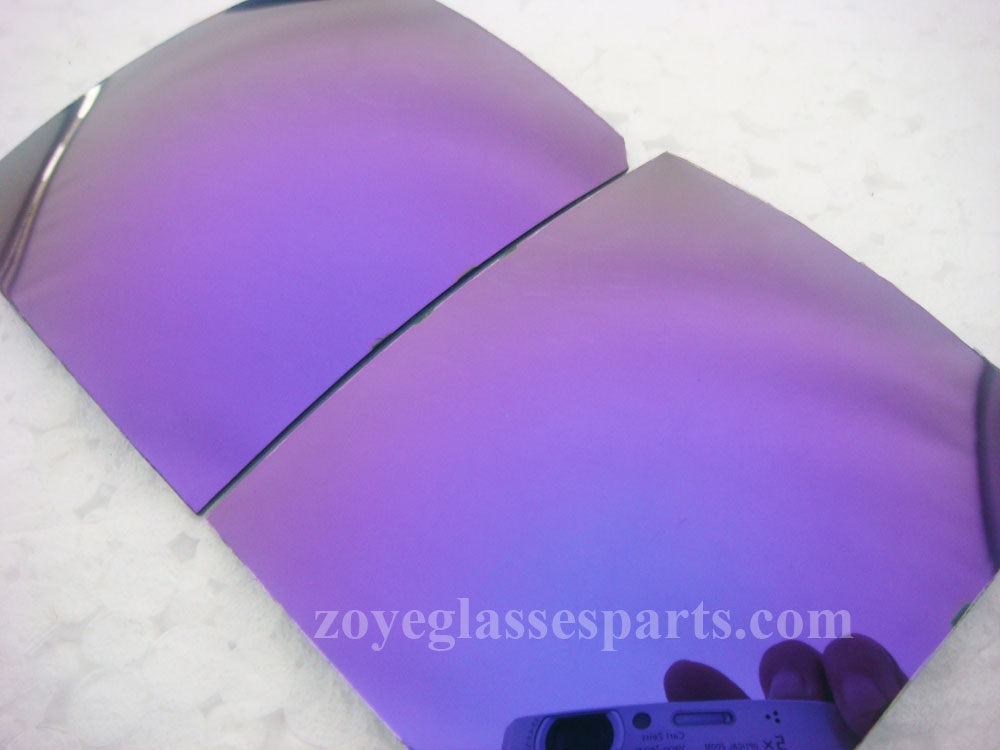 Revo white mercury: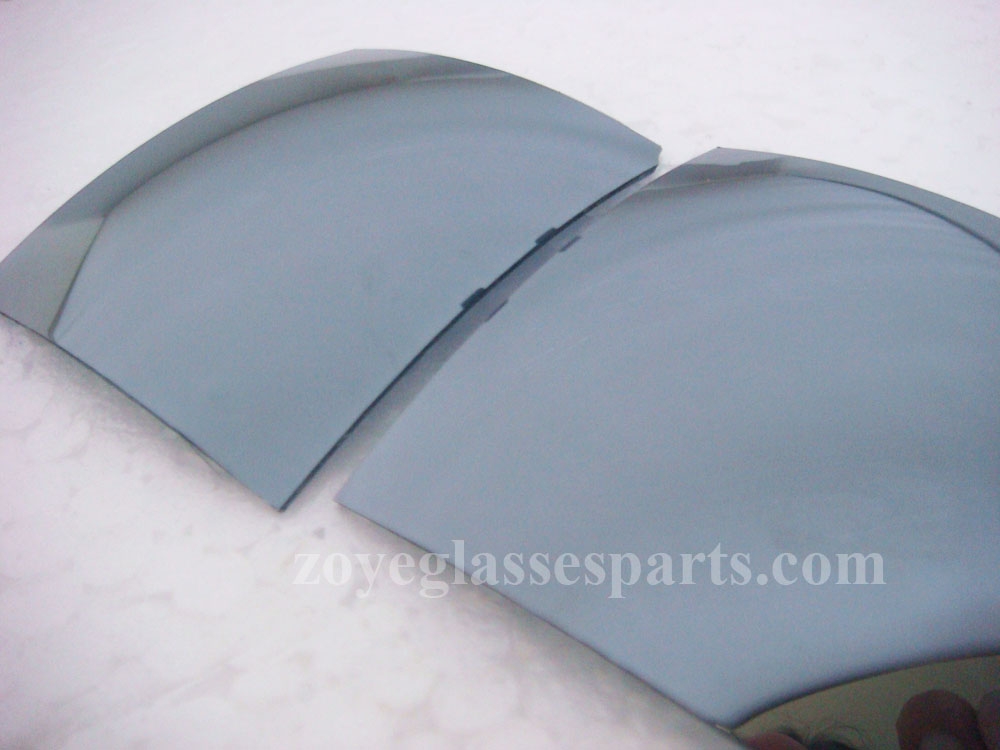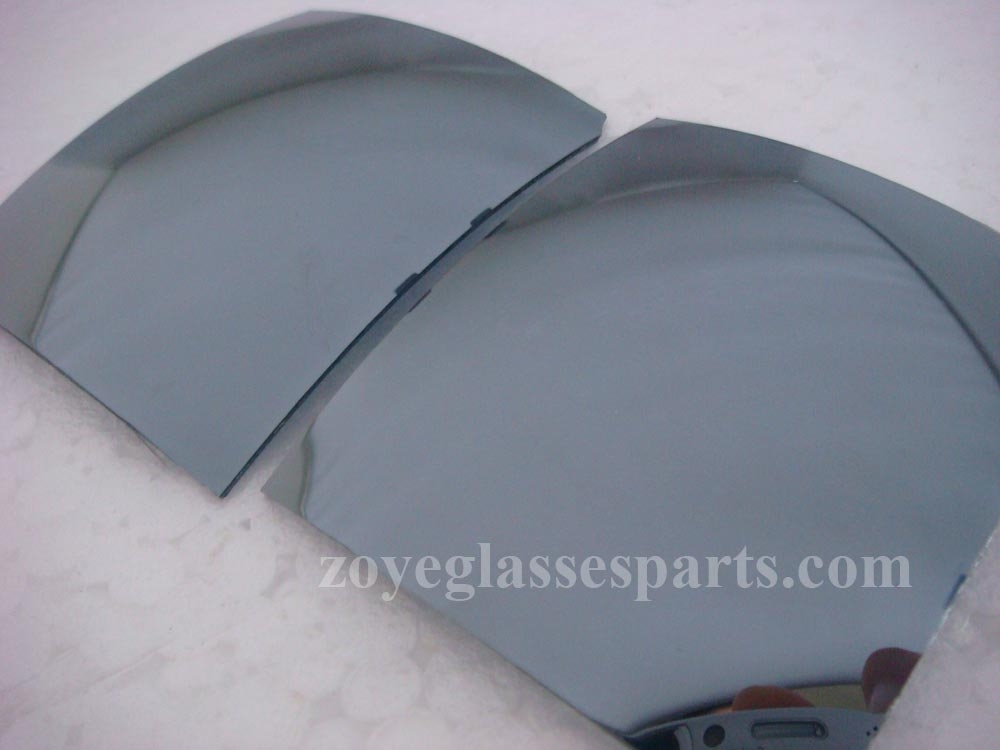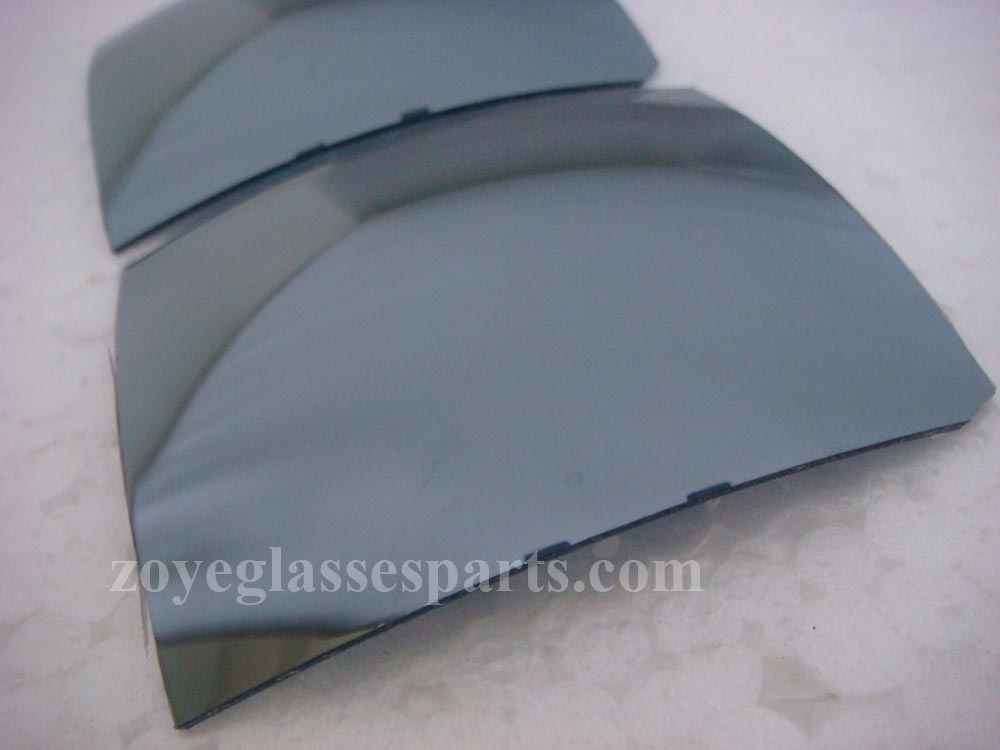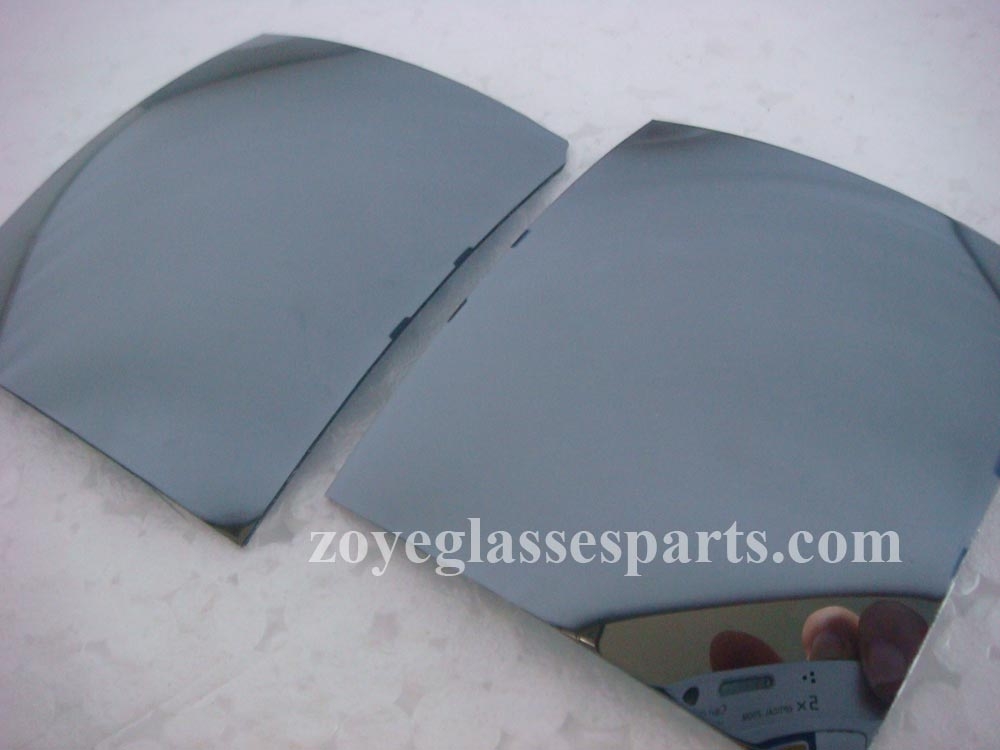 Revo polarized lens colors Collection: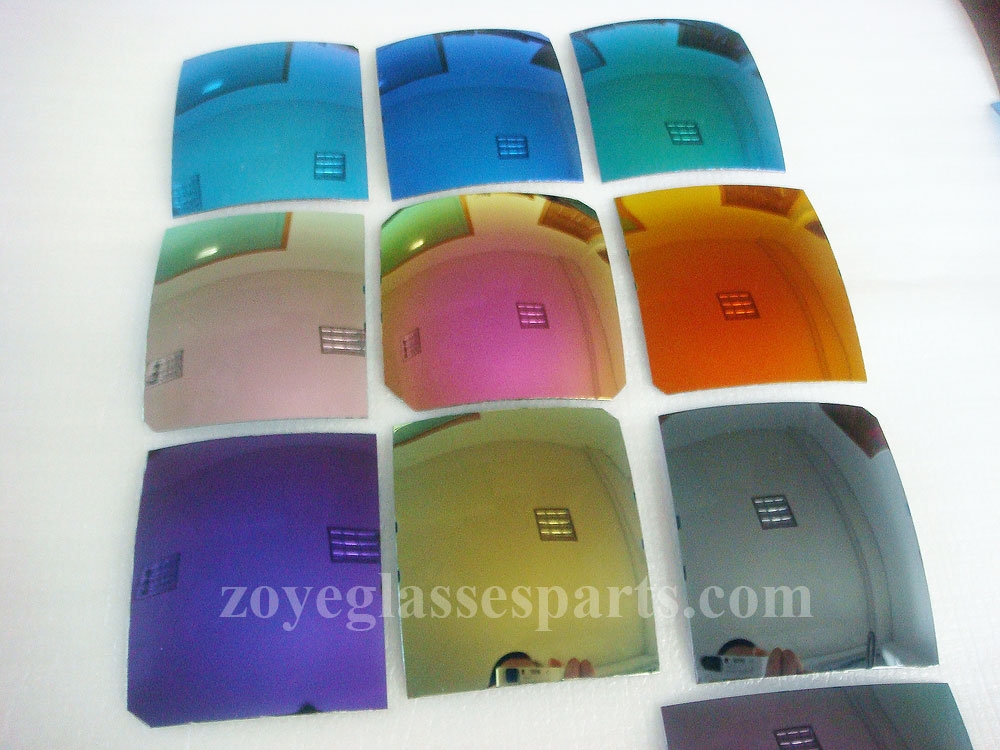 15 calssic colors of normal polarized lenses for sunglasses below:
which inclues
light,median,dark brown ;
light,median,dark smoke;
light,median,dark green ;
gradual smoke and brown,

Size are same at 55*65mm, made of TAC, 1.0mm thickness , 4 base as well.
colors show below: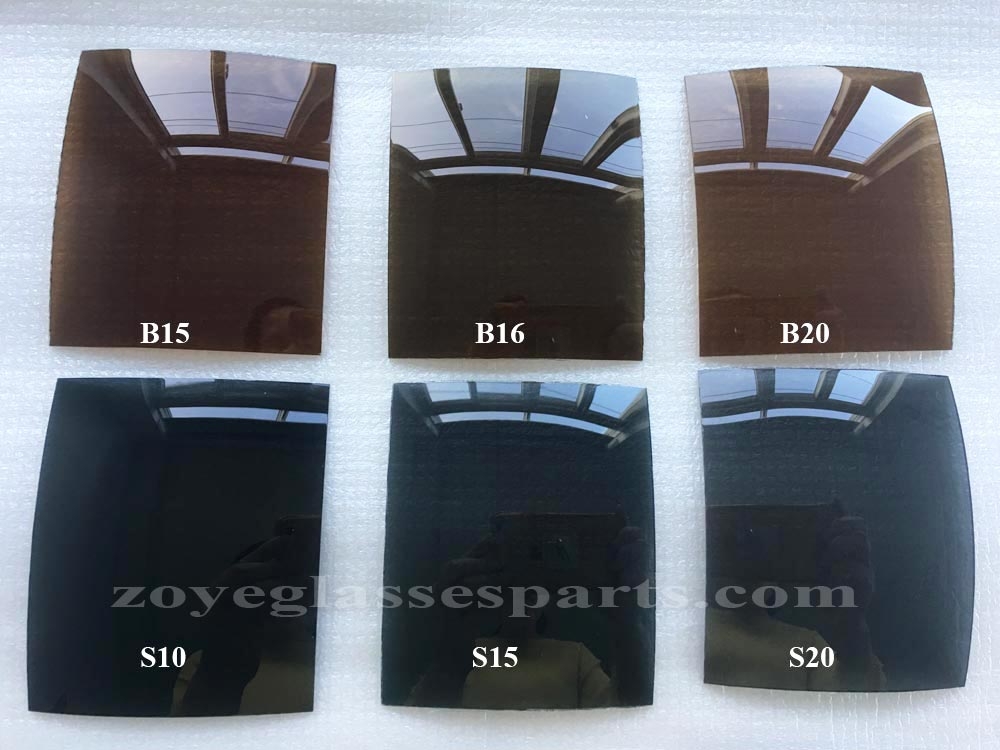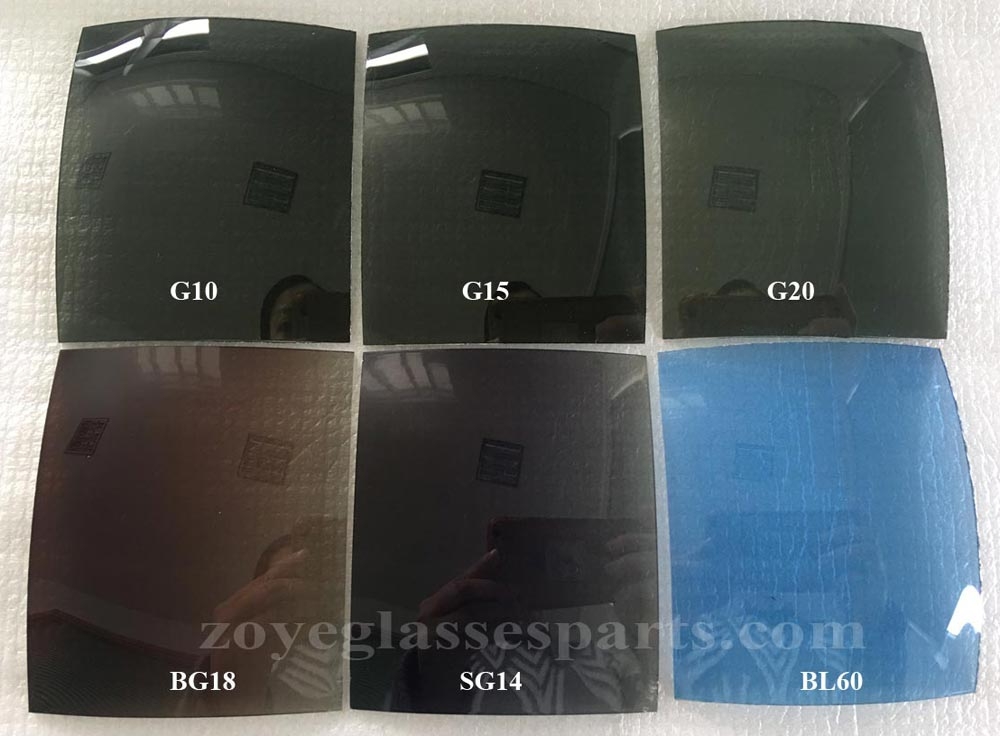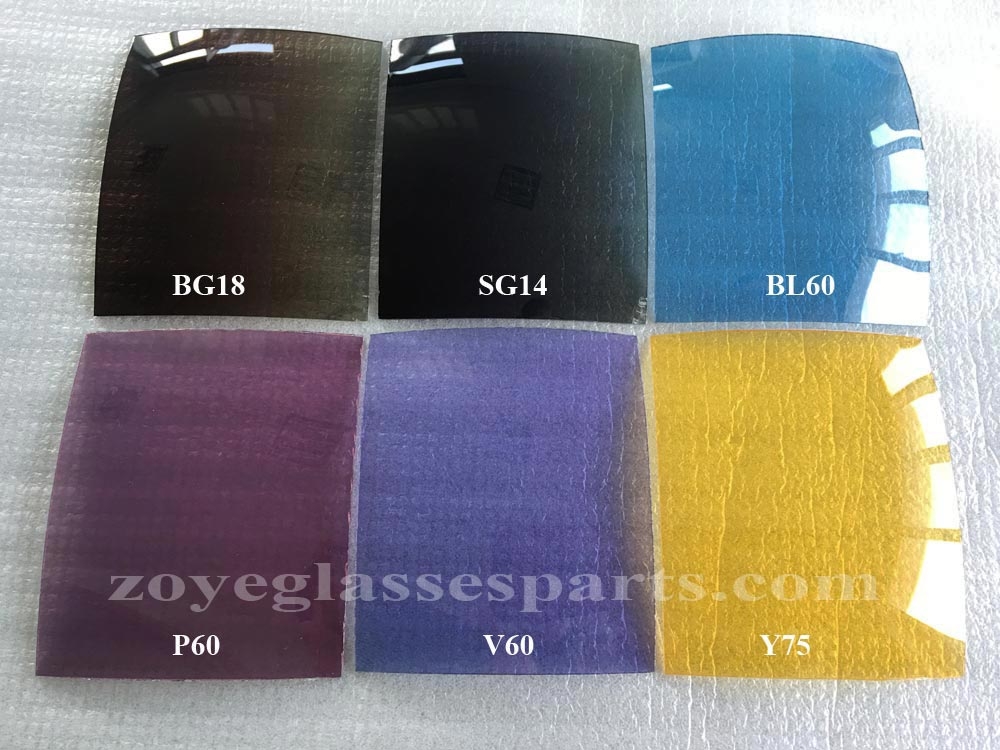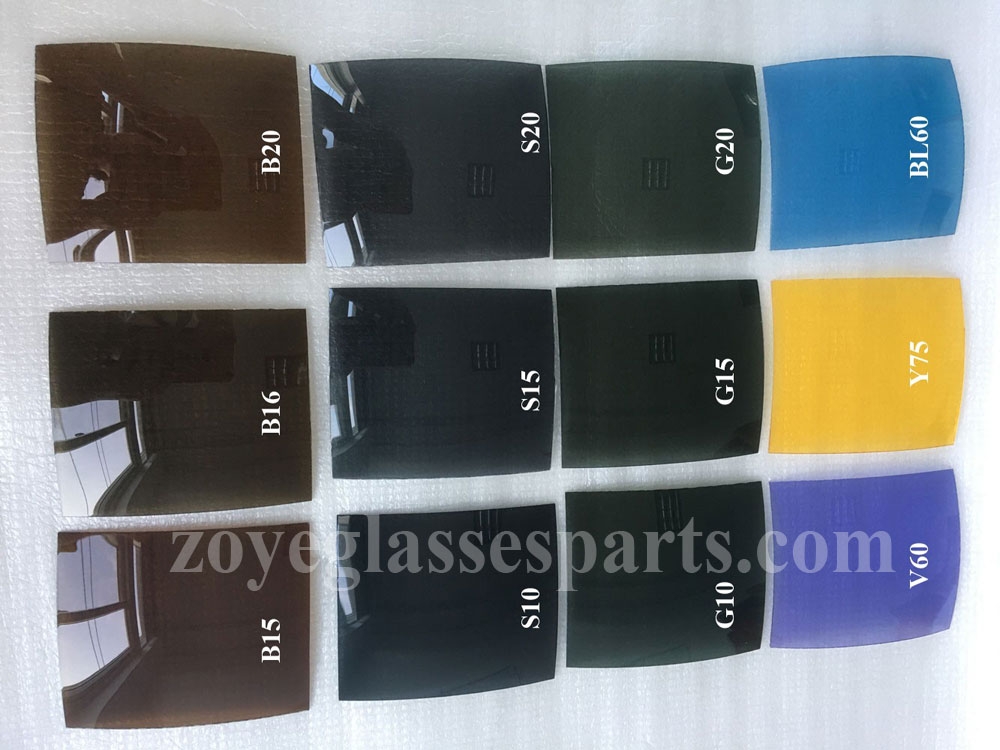 Kindly note the price for all lenses is for one pair instead of one piece.